Beijing international educational center "OU LU" was founded in November 2008, and during this time show itself as a reliable and strong organization! For the past nine years we cooperate with the leading state educational institutions of Beijing.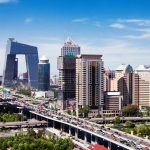 For many students, studying abroad is a chance to radically change life, a lot future prosperities are opening with international diploma.
With Beijing International Education Center You can easily visit the interesting exhibition, sent children to our summer language camp, or summer language programs, or become a student of the Beijing universities.
And all this is available even without the basics knowledge of the Chinese language and examinations. Our staff will help you to make a right choice among educational programs: language course, vocational colleges, bachelor degree and master program.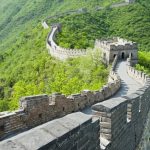 Beijing International Education Center OULU organize a visiting a foreign country for various education programs. Our staff – managers, supervisors, teachers have high qualifications and working experience with students. All aspects of working with students and educational institutions legalized and confirmed by all documents.
We are always happy to help you to fulfill your dream!