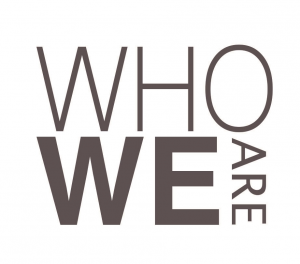 The Beijing International Educational Center "OU LU" for all time of his work, helps students from all over the world to receive unforgottable experience in educational institutions of Beijing. OU LU started its activities in November 2008, and during this time has proved to be a reliable and strong organization, and works with both public and private schools in Beijing.

Studying abroad is the foundation for your future career. With a diploma obtained in the country whose economy ranks first in the world, the country – leader in the production of most industrial products, the world business center, whose universities occupy a leading position, in a word you will get a first-class education and will be in demand at any point on the map.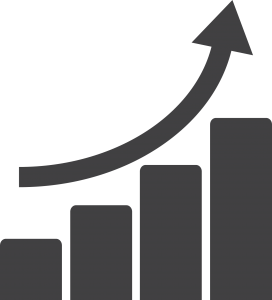 Education in China is considered no less prestigious than European or American education, given the fact that now many experts go to China to find new experience and knowledge.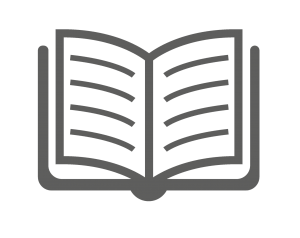 With us you can easily send your child to our summer language camp, or on summer vacation programs, become a student of the Beijing educational institution. And all this is available even without the basic knowledge of the Chinese language and entrance examinations. Our experts will help you make the right choice among educational institutions and get exactly the result you expect, whether it is secondary education, Bachelor's or Master's degree.

As part of a visit to a foreign country, our center organizes seminars, exhibitions and other events for educational purposes. Our managers, curators, teachers are highly qualified and have solid experience working with young people. All aspects of work with students and educational institutions are fully legalized and confirmed by the relevant documents, and the company's activities are certified.
We are happy to help you fulfill your dream!