Professional Education in Beijing
Leave your request and get answers for free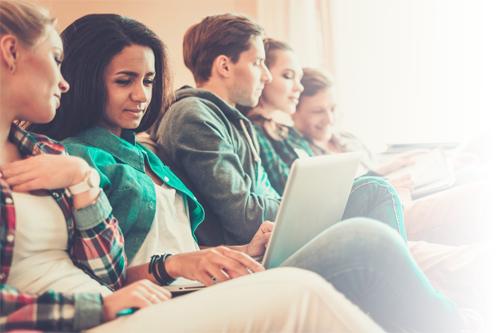 – Quickly and efficiently learn the Chinese language with the Beijing dialect «Putonghua». «Putonghua» is the official language of China
– The possibility of obtaining a scholarship. There are a lot of scholarships that's available for international students. The Chinese government encourages talented and hardworking students by sponsoring part or all of their studies.
– Beijing's educational institutions are renowned for their higher level of education. The teaching staff, which can teach foreign students, passes the annual retraining, more of them have different degrees.
– Beijing is a political, educational and cultural center. Metropolis with the ancient culture and traditions. One of the fastest growing cities in the world
– The opportunity to find a high-paying job after Graduation with the prospect of career growth.
Why OULU?
why students love and appreciate us

Our educational programs do not require entrance exams

We have scholarships

We provide information and visa support for our students

The educational program includes accommodation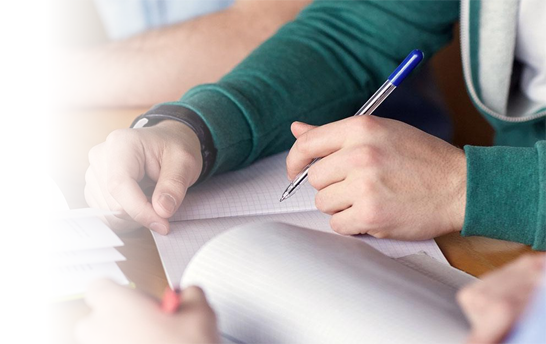 Comments about education in China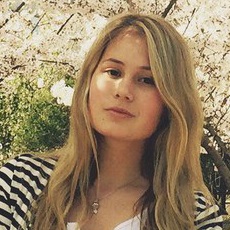 Galimova Adelina (student of Beijing Qiushi Vocational School). Russia, Ufa.
I chose an educational institution long and carefully, and mine choice has fallen on Qiushi college. I like this fact, that school, hostel, gym and the dining room are located on the one college territory. However this educational institution is the closed type that's why it's solved for students to leave it on wekeends and till 8 p.m. The most part of educational week we spend at school because we study from 8:00 till 12:15, from 13:30 till 16:00, also there are evening lections from 18:00 till 19:00. Firstly classes are given on English, and then on Chinese. Accommodation conditions meet requirements.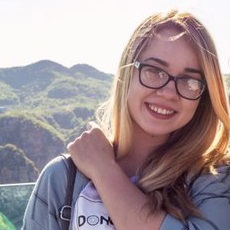 Anastasia Ponomarenko (student of Beijing Information Science and Technology University). Kazakhstan, Almaty.
Now I study in the Beijing university of science and information technology, I pass language courses. Parents have offered me training in Beijing and I have decided to use chance. They have addressed in the «OU-LU» company, where they have found me an educational institution with grant program. So my training is free there, I pay only for accommodation in campus. At receipt the language certificate of HSK wasn't required. China has helped me quicker become the adult and independent. Everything depends on you here. There aren't parents, which will push you all the time. If you want to learn language, to arrive in good university and to graduate from it with success, you will surely achieve everything. The main things are to have real desire and to go towards a goal. The way will be frightening and nervous, but the result is worth it!

Tatiana Tregubova ( parents ), Kazakhstan
I want to express my gratitude to our supervisor Romana, she had been supervised my son during 2 years. She always responded to all questions and helped in adaptation of my son. She is very responsible and serious supervisor. I also want to express my gratitude to all teaching staff of Beijing Vocational College Quishi for the knowledge they gave to my son.